Power Window Repair – Tampa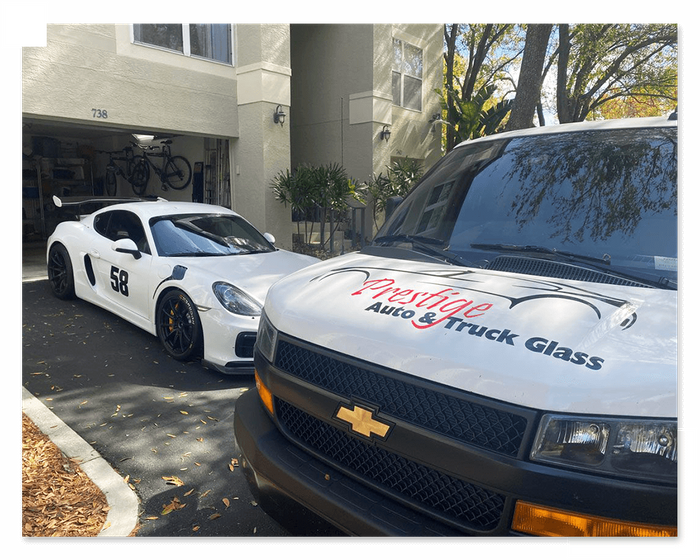 Power Window Repair in Tampa FL
Are your power windows waving the flags by low speed, getting stuck, or not going up and down? We can easily tackle these problems with power window repair in Tampa.
Like any other glass needs, you can recur to Prestige Auto & Truck Glass, your trusted auto glass shop. With us, power window repair in Tampa is hassle-free. Furthermore, we are the top preference for saving time and money.
If you are a vehicle or fleet owner, our lifetime warranties and availability to work with all major insurance companies will guarantee you a reliable service.
Mobile Power Window Repair – Tampa
For all Tampa residents who own a vehicle or fleet, we offer mobile power window repair in Tampa for your ultimate convenience. Our mobile services are easy to schedule, available in same-day service, and extremely fast without compromising quality.
When you contact our mobile services, we will be quickly knocking at your door to get started. Call (813) 491-8147 today!
We Guarantee Reliable Services
If any signs show up that you need to repair your power windows, you want to make sure you get a secure power window repair option in Tampa.
Malfunctioning in a power window can most likely happen by a damaged window switch, regulator, or broken motor. Whatever the reason, executing a proper diagnosis before repairing a power window will help identify the cause to find the right solution.
After we have completed our diagnose is when we begin the repair process, for which it's essential to count on the right materials and knowledge to do a proper job. For both diagnosis and power window repair, the safest choice is to rely on a professional.
Given that we work with a crucial component of your vehicle, we strictly follow all of these recommendations when executing a power window repair in Tampa. We are a quick and high-quality service available to solve all your necessities.
Call (813) 491-8147 to get same day service!
Stuck with a Damaged Electric Window?