Your search for a high-quality auto glass shop is over! If you need factory-trained, certified technicians, you've found the right business. Prestige Auto & Truck Glass offers convenient scheduling, prompt service, and we work with most insurance companies.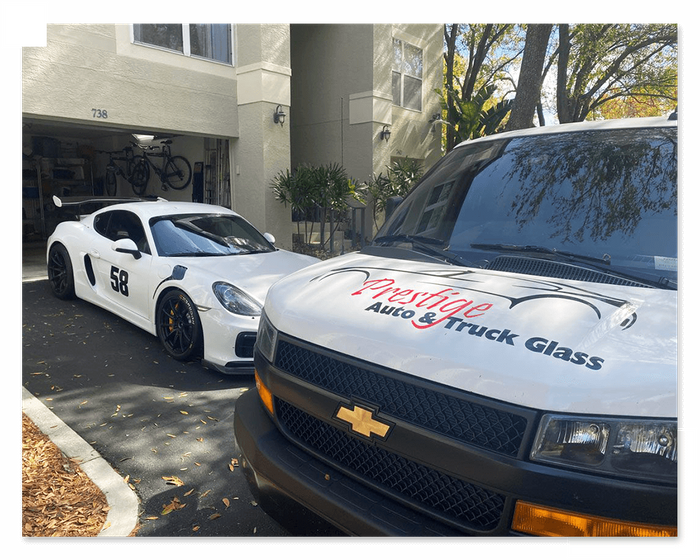 Are you experiencing a chipped windshield?
A chipped or broken windshield can be quite dangerous so don't take the risk. Count on Prestige Auto & Truck Glass to get your window or windshield replacement in Tampa today. We're a locally owned and operated company that prioritizes the safety of our customers while providing superior customer care.
The structural integrity of your windshield is crucial to your safety as a driver. For this reason, our technicians are trained and certified so that they can offer auto glass solutions that exceed Federal Motor Vehicle Safety Standards and car makers' recommendations.
Our Services
Your windshield is much more than just a piece of glass. In fact, it's a vital component of your vehicle. If it's cracked or chipped your safety is compromised. As an auto glass shop, we've been providing our services for over 23 years.
Auto Glass Replacement
Windshield Repair
Truck Glass
Power Window Repair
Mobile Services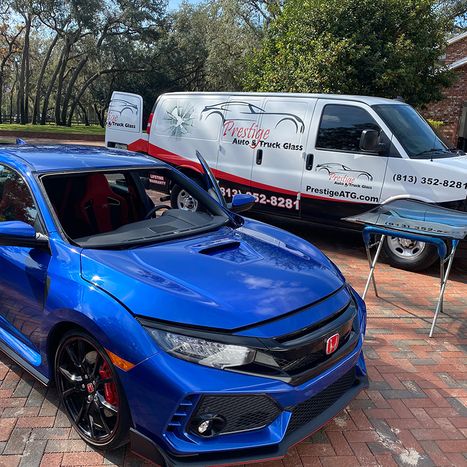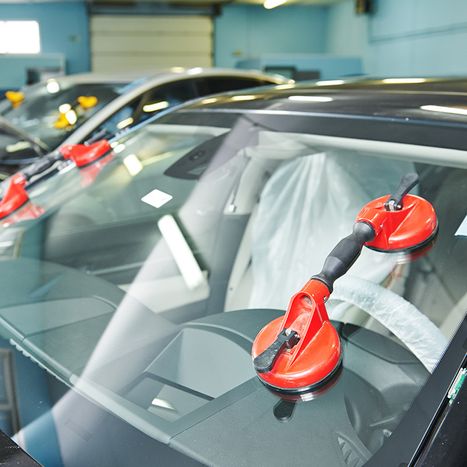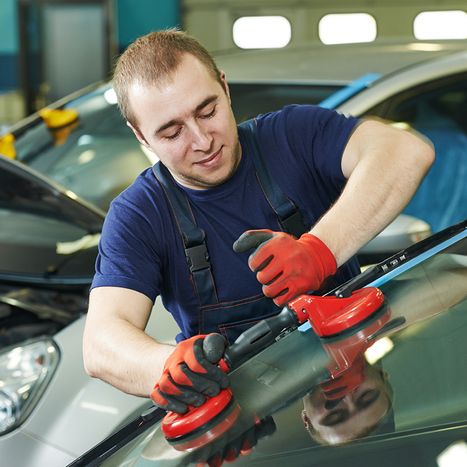 Reviews on Prestige Auto & Truck Glass

"Very professional and incredible customer service that is guest oriented. I hope I dont need this repair soon again in the future but if I do, I already know who ill be using. Thank you Jose for the excellent work and help!"
Scott Daugherty • Jun 18 2020

"Awesome professional quality service. Jose from prestige Auto Glass repaired my windshield and it looks incredible! Like the glass was never broken."
Miguel Ortega • Jun 7 2020

"Jose was not only the fairest priced around but my vehicle had some water & rust damage. He did his best to grind it down and place a new liner before installing the windshield. I can't say any other auto glass companies around would have done it correctly like he did! I highly reccomend!"
Sarah Williams • Apr 21 2020