Auto Glass Replacement
Finding the right auto glass shop isn't an easy task; to get high-quality auto glass replacement in Tampa, you'll need factory-trained and certified technicians with years of experience in working with auto glass. At Prestige Auto & Truck Glass you'll find convenient scheduling, prompt service, and good customer service — we work with most insurance companies as well! Do you have a cracked or broken window or windshield? This damage, when left untreated, can become quite dangerous, so it's better not to risk it and get it replaced. Count on our trained and certified auto glass replacement technicians to provide auto glass solutions that exceed Federal Motor Vehicle Safety Standards and carmaker recommendations. Experience the quality of a locally owned and operated company that puts the safety of our customers first!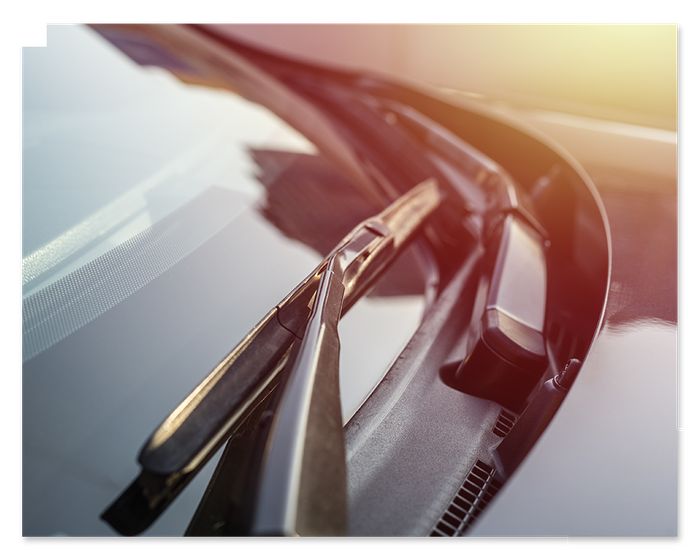 AUTO WINDSHIELD REPLACEMENTS FOR YOUR SAFETY
Our auto glass replacement experts understand the importance of a structurally sound windshield for your safety on the road. Whether your windshield has a minor crack, significant damage, or needs a complete replacement, our experienced technicians will assess the situation and recommend the most suitable solution. Using high-quality materials and adhering to industry standards, we ensure a flawless installation that restores the integrity of your windshield.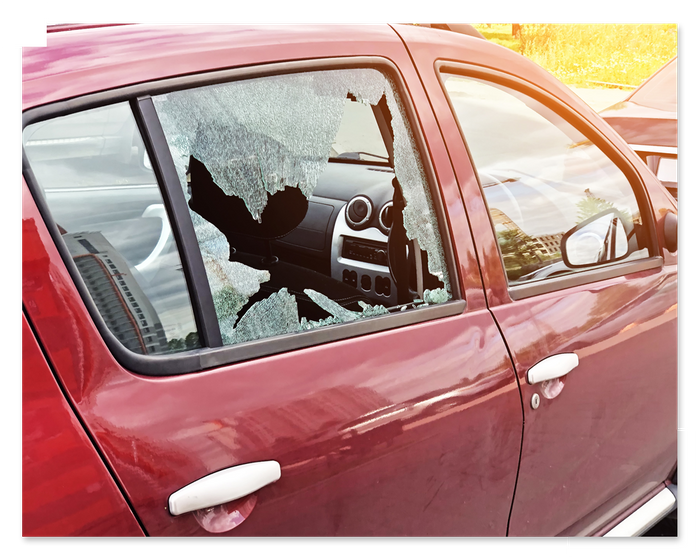 REAR & SIDE CAR WINDOW REPLACEMENTS
When it comes to damaged windows — whether it be side windows, rear windows, or vent windows — leaving them unattended can compromise the security and functionality of your vehicle. Our Prestige Auto & Truck Glass team is equipped to handle window replacements efficiently, minimizing downtime and inconvenience. We source top-grade glass replacements, ensuring a perfect fit and a seamless finish that restores the aesthetics and practicality of your vehicle.
DON'T DRIVE WITH A BROKEN WINDSHIELD
Whether you have damage on your windshield or need any type of car glass replacement, it's important to address this immediately. Investing in our mobile auto glass replacement service is the best way to avoid injuries and accidents. Not taking care of this right away can make your everyday driving dangerous, as this type of damage limits your vision and can make your entire vehicle unsafe to be in.
Windshield damage of any kind is rarely expected and always a hassle. Whether it's due to a small rock hitting the glass while on the highway, or an accidental ding or scratch, Prestige Auto & Truck Glass highly recommends taking advantage of our fast auto glass solutions to the front and back windshields. For smaller chips and cracks on windshields, we provide auto glass repair solutions.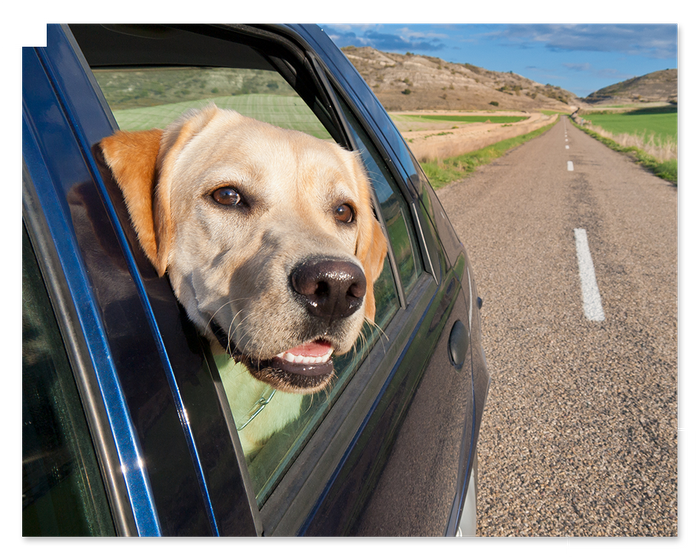 WHEN DO YOU NEED NEW CAR SIDE WINDOWS?
The bottom line is when your car window has a large crack or a deep chip, it's time to replace it. Car windows are typically made of tempered glass, which is a type of strong glass that's designed to shatter into smaller, duller pieces for safety reasons. Moreover, car windows that have large and deep chips and cracks likely can't be repaired because it may interfere with the window's ability to slide up or down. For this reason, it's best to replace it.
While minor cracks and scratches may warrant auto glass repairs, anything larger than a small area of damage needs an entire car window replacement. Contact us to get an assessment and discover which option is best for you!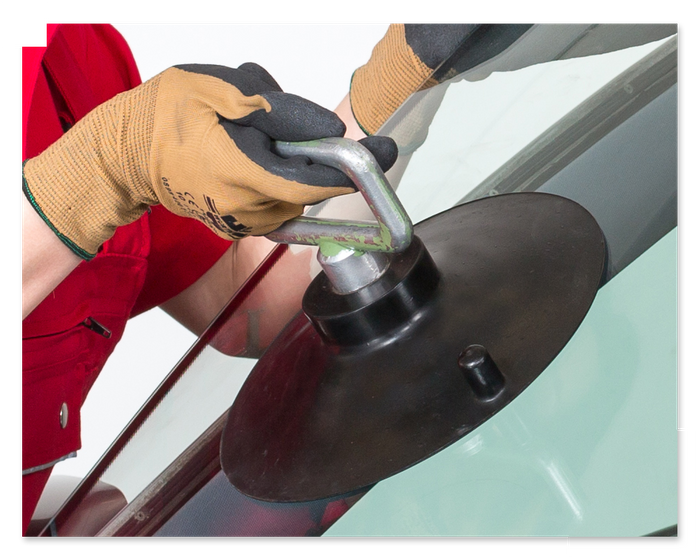 YOU CAN FULLY RELY ON OUR MOBILE SERVICES AND SAME-DAY SERVICES
Broken auto glass is a sudden event that requires a fast response. For this reason, we offer auto glass mobile services where our experts will come to your office, workplace, house, or another location to perform any necessary repairs. For smaller chips and dents, you can expect to be on the road with the right repair equipment in no time. Within a 40-mile radius of our home base in Tampa, FL, our team will come straight to you with all the tools necessary to provide a mobile windshield replacement or repairs.
WHY CHOOSE PRESTIGE AUTO & TRUCK GLASS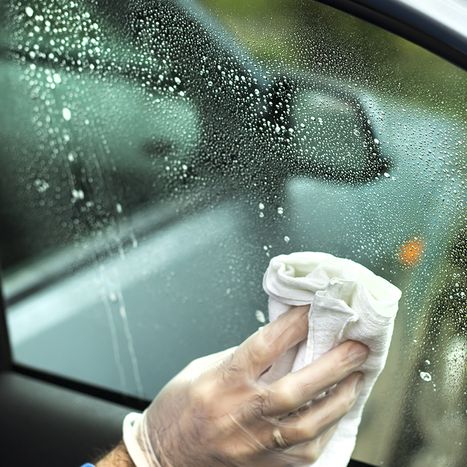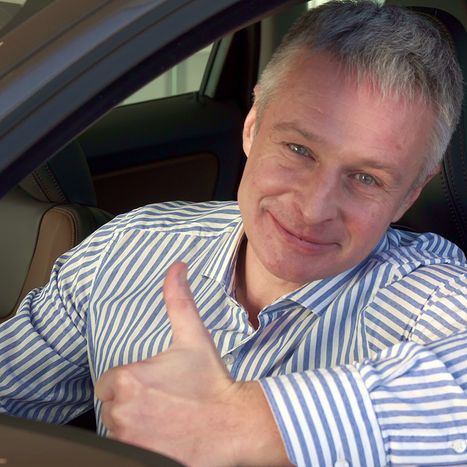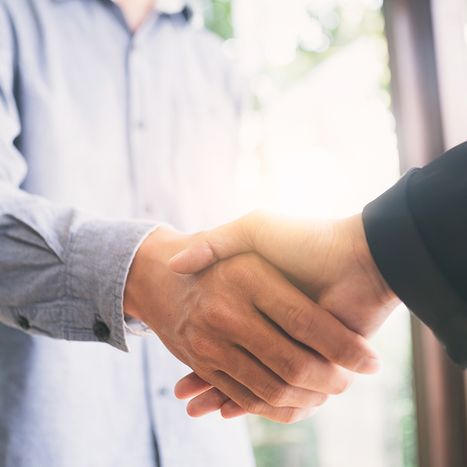 Chipped window or broken windshield?
Tampa residents can count on Prestige Auto & Truck Glass for top-of-the-line auto glass replacement.