Mobile Windshield Replacement and Repair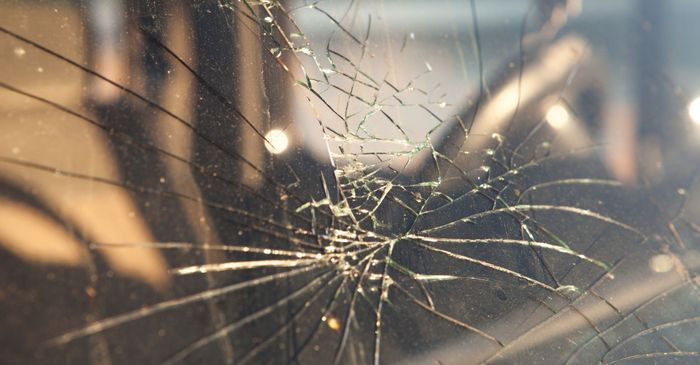 Mobile Windshield Replacement and Repair
When there's an unexpected crack in your windshield that's more than just a small chip, it can be very frustrating. You may not have the time to drive all the way to an auto glass repair shop and wait around for hours while they fix it. Luckily, Prestige Auto & Truck Glass in Tampa has mobile windshield replacement and repair services that will come to you!
We Come to YOU
We offer mobile services for auto glass repair and replacement in Tampa and nearing cities, around a 40-mile radius where our team of certified professionals will come to your location to fix your windshield. We understand that your time is valuable, so we'll work quickly and efficiently to get your windshield repaired or replaced in no time.
Same Day Services
In most cases, we can schedule same day services so you don't have to wait around for your windshield to be fixed. We know that a cracked windshield can make it difficult and dangerous to drive, so we'll do everything we can to get to you as soon as possible.
Why Choose Us
Certified work: Our trained and certified technicians have over 20 years of experience with windshield repair and replacement

Affordable prices: We offer reasonable prices for high quality work, whether it's for small sedans or a truck

We accept insurance: We work with most major insurance companies so you can have your windshield fixed without breaking the bank
Getting the Job Done Right the First Time
Once we replace or repair your windshield, we'll do a quality check to make sure that the job was done correctly and that there are no issues. We want you to be 100% satisfied with our work before we leave and that your windshield is in perfect condition.
If you're looking for the best mobile windshield replacement or repair services in Tampa, schedule a same day mobile service with Prestige Auto & Truck Glass today! We'll come to you and have your windshield fixed in no time at all.